GilaKas'la! Welcome to Kwa'lilas Hotel. Kwa'lilas is a kwak'wala word used by Gwa'sala-'Nakwaxda'xw people meaning a place to sleep. A group of Elders chose this word in hopes that travelers and guests would find a peaceful rest after a day of exploration on the Northern Vancouver Island.
Our History goes back over 12,000 years where our old people lived off the land and waters of our old countries. Travelling by sea between our villages allowed families to practice our culture through ceremonies like feasts, and potlatching. We also travelled to surrounding villages for trading and harvesting.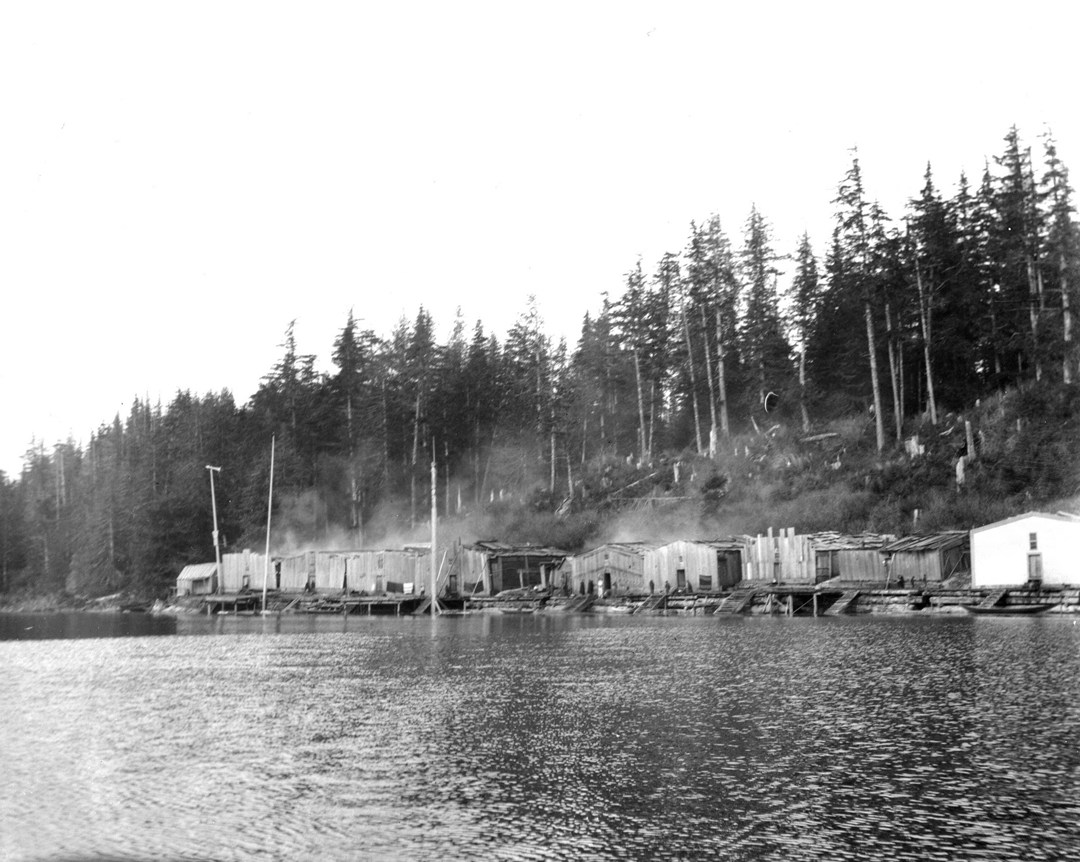 The 'Nakwaxda'xw People lived in Ba'as – Blunden Harbour with many surrounding villages as seasonal homes. The Gwa'sala People lived in Ta'kush – Smith Inlet with many surround villages also as seasonal homes.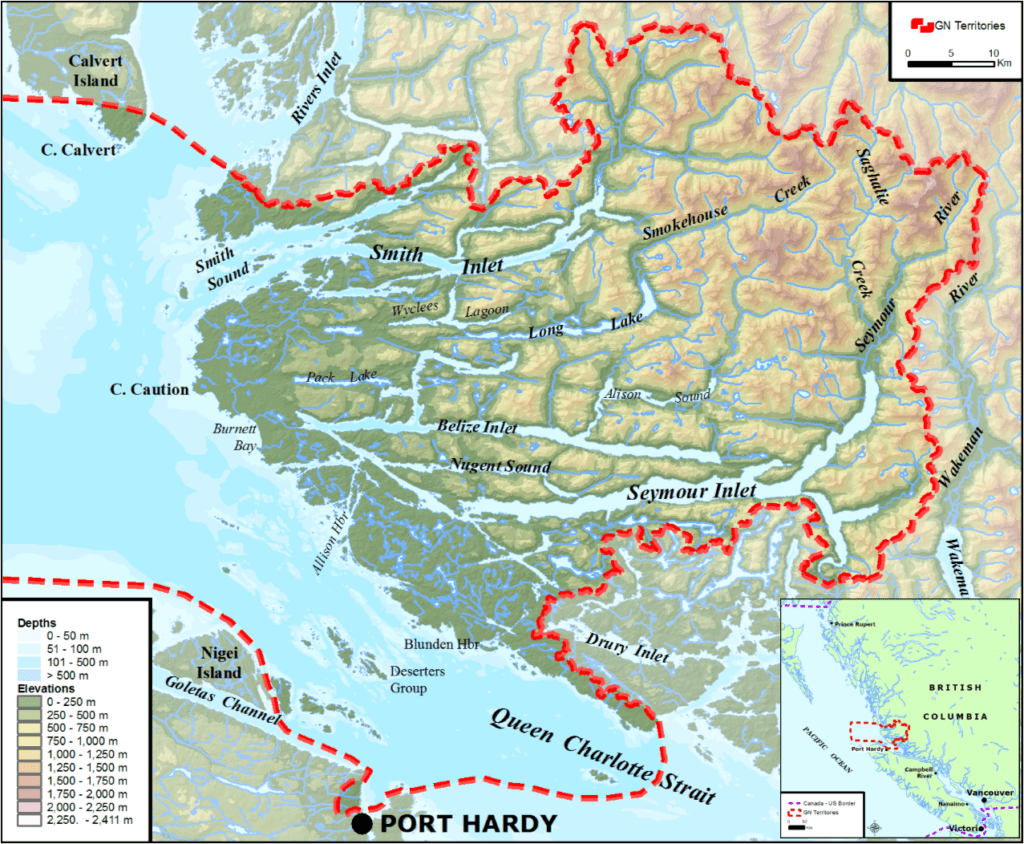 In the 1964 the Canadian Government moved both the Gwa'sala and the 'Nakwaxda'xw people from their traditional territories to the current location in Tsulquate – Port Hardy, traditional land that belongs to the Kwakiutl People.
The Gwa'sala and 'Nakwaxda'xw are a resilient people and the population is now over 1,000 strong and growing. On the reserve, we have our own school and health clinic. Families are once again holding potlatches and our young people are learning to dance and sing and speak their language. In 2014 the k'awat'si Economic Development Corporation (KEDC) was established to create opportunities for our future.
One opportunity is k'awat'si Tours – a Gwa'sala-'Nakwaxda'xw company that provides aboriginal cultural experiences and locally guided eco-tour adventures on the North Island.
The Kwa'lilas Hotel was built by our very own k'awat'si Construction company. The building makes extensive use of local cedar and the design is meant to resemble the traditional big house style with a smoke hole at the top of the building. Traditionally, when visitors see smoke coming from a big house, it means welcome.
You will find many expressions of our culture throughout our Port Hardy hotel including masks and designs by our artists. This is our way of us sharing our history and our legends and opening up our hearts to welcome you to the North Island. Gila'kasla!
For more information about Kwa'lilas Hotel, including the signature copper art in the lobby, please visit our YouTube Channel.